Durali System Design and Automation (DSDA) Company has been established to meet the engineering and innovative needs of industrial and automation and machine design industries.
Our mission is to improve the design, performance, automation level, and technology of industrial machinery and systems.
DSDA Company under the management of Dr. Mohammad Durali (Professor of Sharif University of Technology) with the cooperation of graduates of this university, a group of qualified manufacturers in various sectors of the industry and using their domestic and foreign business potential, build and provide innovative special equipment and systems to satisfy industrial needs of its clients.
The initial core of this company, under the title of "Creative Workshop" in Sharif University of Technology, has started its activity about 25 years ago and has continued its activity in 2010 in the technology services complex of this university. Durali System Design and Automation Company has been established in 2016 as a knowledge-based company. Most of the projects implemented in this company have been done for the first time in Iran and some in the world, or they have not been localized in the country before. The presented products on this website show only a little part of the capabilities of the creative and diligent forces of this company.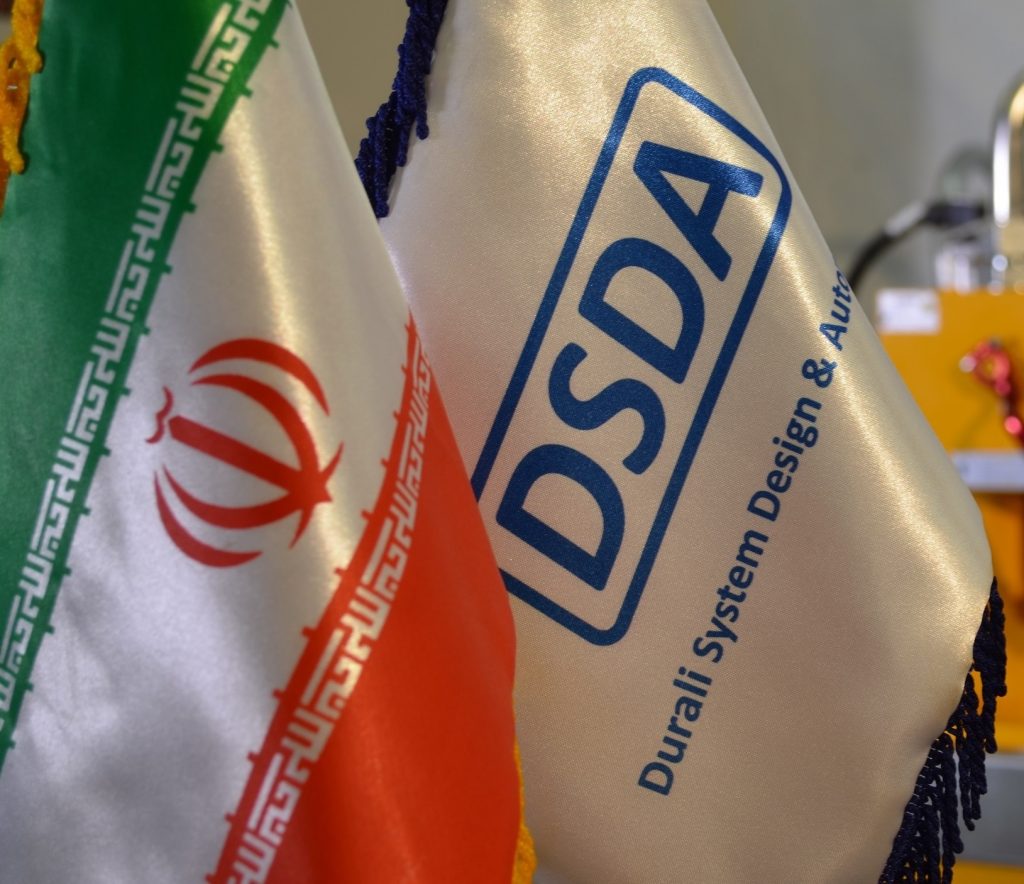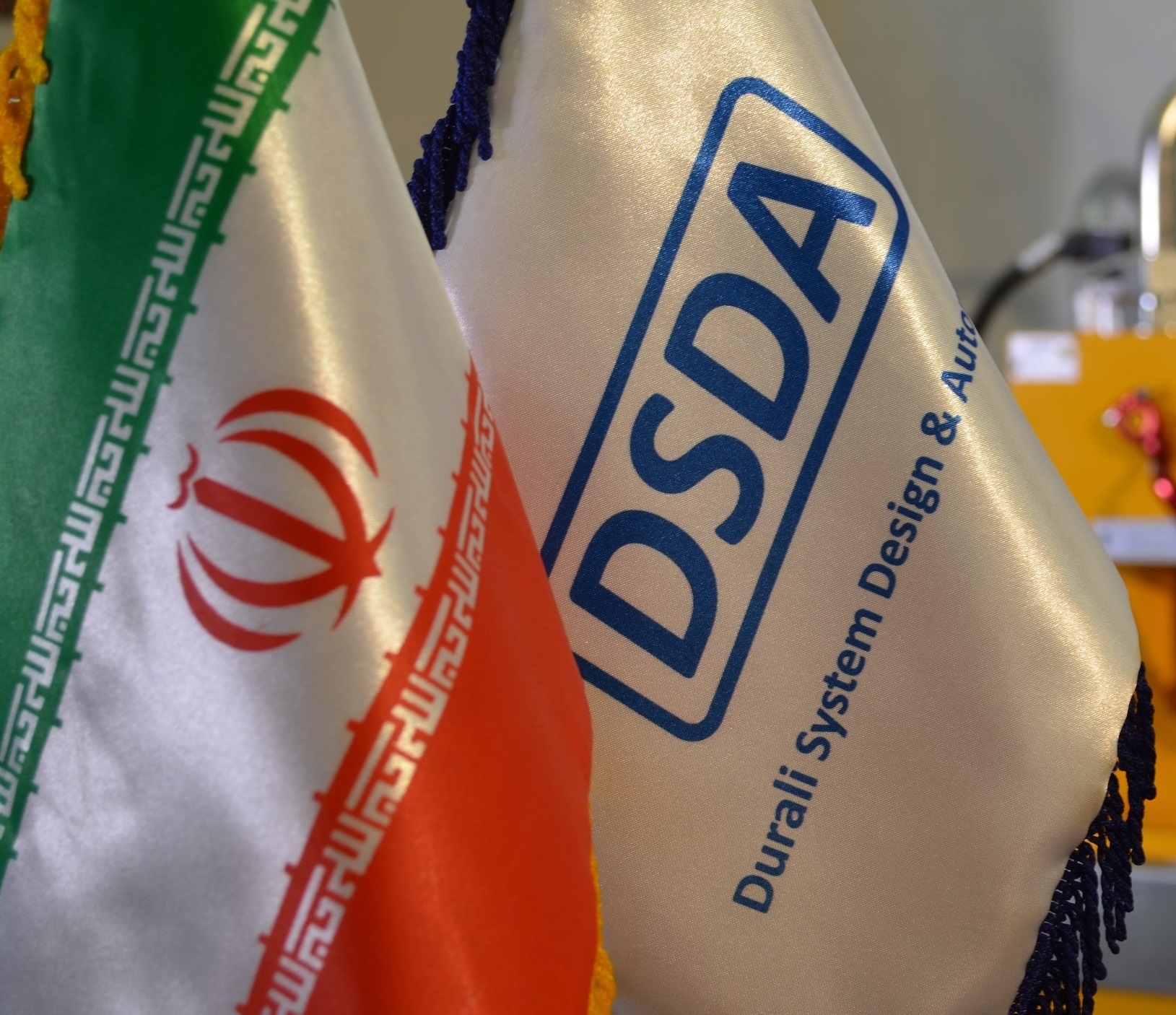 Product Innovative Delivery
The most important capability and ability of Durali System Design and Automation Company is the full implementation of the following process:
– Recognizing the client needs
– Designing a suitable system/equipment to meet the mentioned needs
– Execution, supply or construction of the system/ equipment-Installation management, commissioning and training
– Delivery of the final product
– After sales services
– Understanding and recognizing the engineering needs of clients
– Providing innovative and nonconventional solutions for design, construction, commissioning and delivery of the final product
– Commercializing of innovative ideas using the latest technologies in the world
– Emphasizing on accuracy, quality, elegance and competitiveness of products produced in accordance with the world standards and technology
– Creating commercial added value in meeting the needs of the industrial community
– Localizing of leading knowledge and technology in the country
– Being active in international markets
– Working with the best elite and innovative engineers in the country
– Permanently care of the products and after-sales services